2018 Vineyard Series Glengrae Old Bush Block Grenache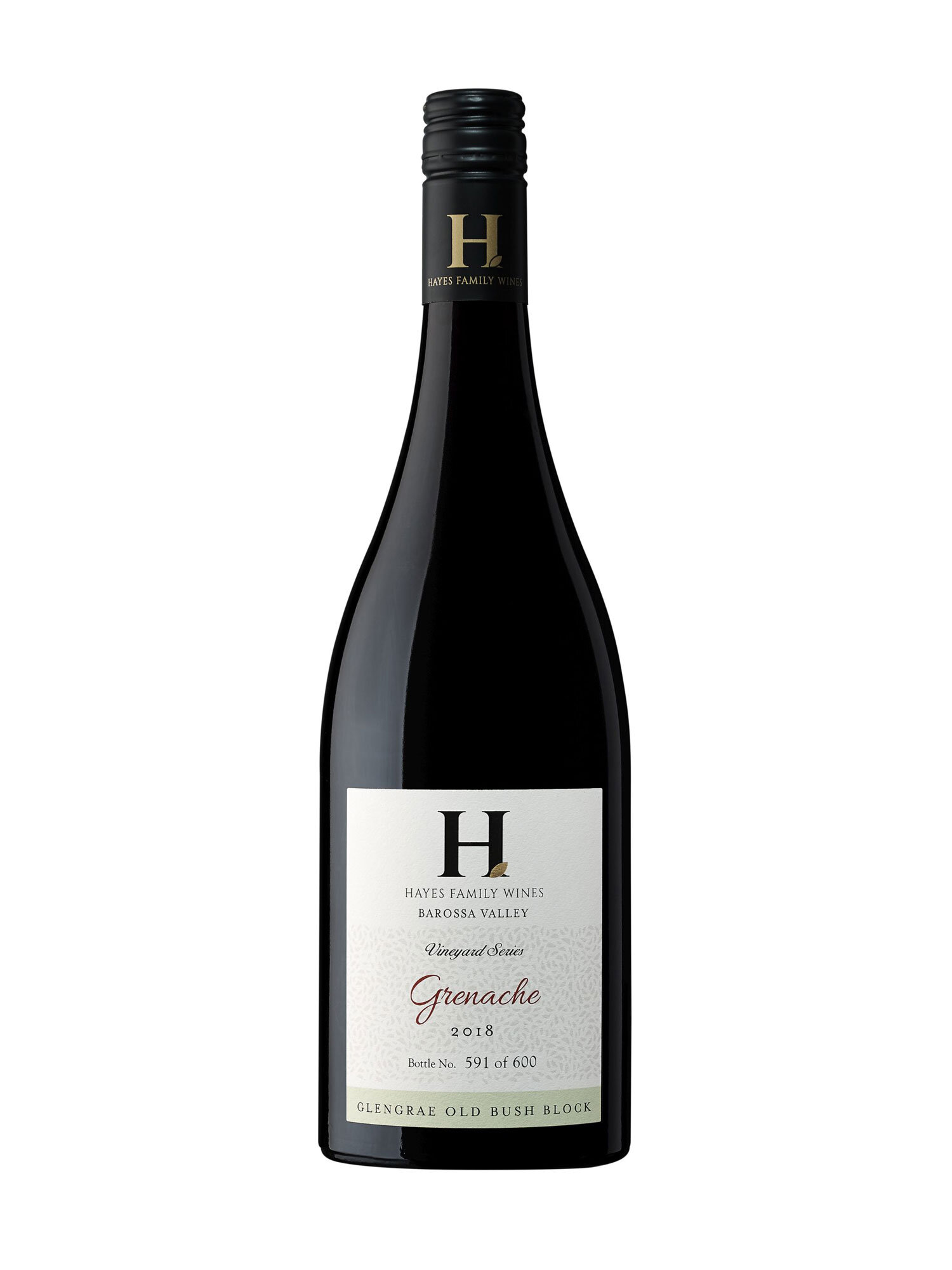 2018 Vineyard Series Glengrae Old Bush Block Grenache
($34.00 Wine Club price)
Glenn Becker's dry grown bush block in Ebenezer is one of the true treasures of the Northern Barossa. A lost block of less than 2 acres planted generations ago. Traditionally farmed with no access to supplementary water, highly exposed and subject to frost more years than most. The vineyard is a true reflection of Glenn and his personality. It is unique and the wine that results in years where we get a crop is of such quality that when the conditions allow, we bottle a small volume as a Vineyard Series. 2018 was one such year, brilliant weather, high quality and, for the block, an amazing volume of fruit.
Hand picked late in the season at low baume, the fruit was de-stemmed before being transferred to a ceramic egg for fermentation prior to spending a few months in an older French puncheon.
The resulting wine is highly perfumed, delicate yet having the length and persistence that this great block can produce in the best of vintages. A wine of rare class that can be enjoyed for many years.